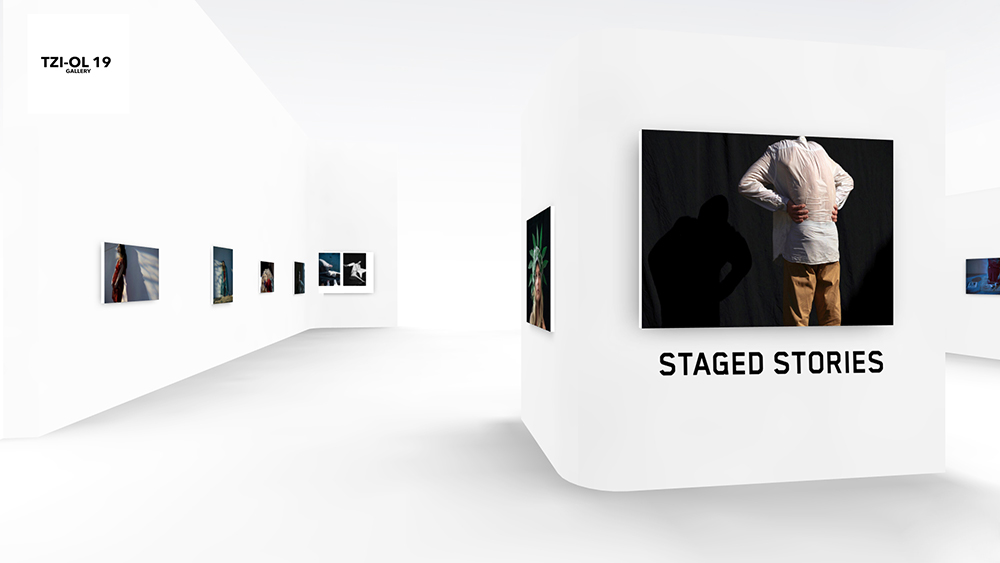 During the COVID 19 days:
On this web platform, I created the «TZI-OL 19 gallery» where you can see the 3D exhibition «Staged stories». If you press «start a tour», you can watch automatically.
Participating 31 photographers who have attended my workshops. You can see the exhibition as well as all info for the works.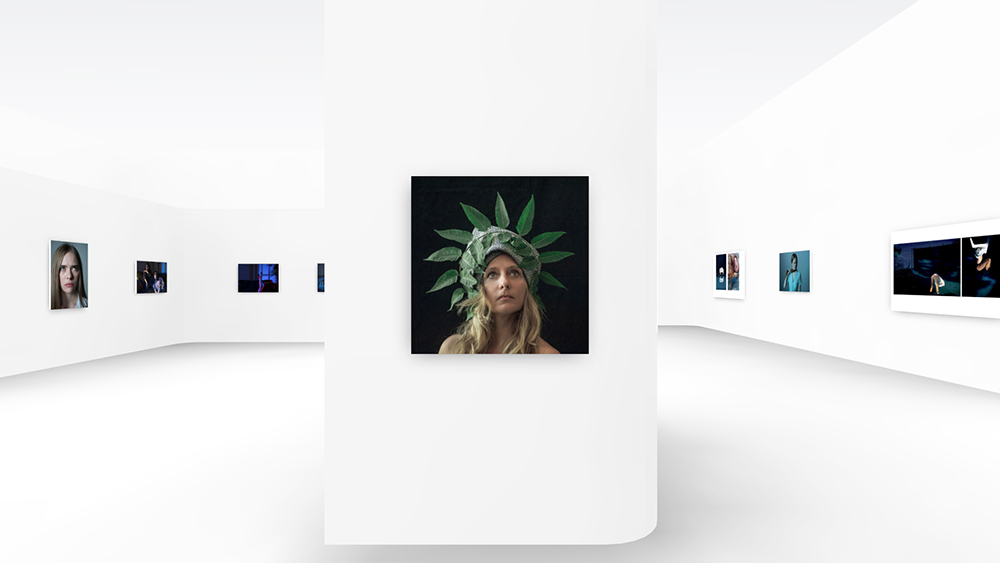 2020